News
Grow a £1 Challenge
Posted on 07/06/2018
All children were given £1 by the school and came up with some enterprising ideas to grow their £1 and to raise money for the school.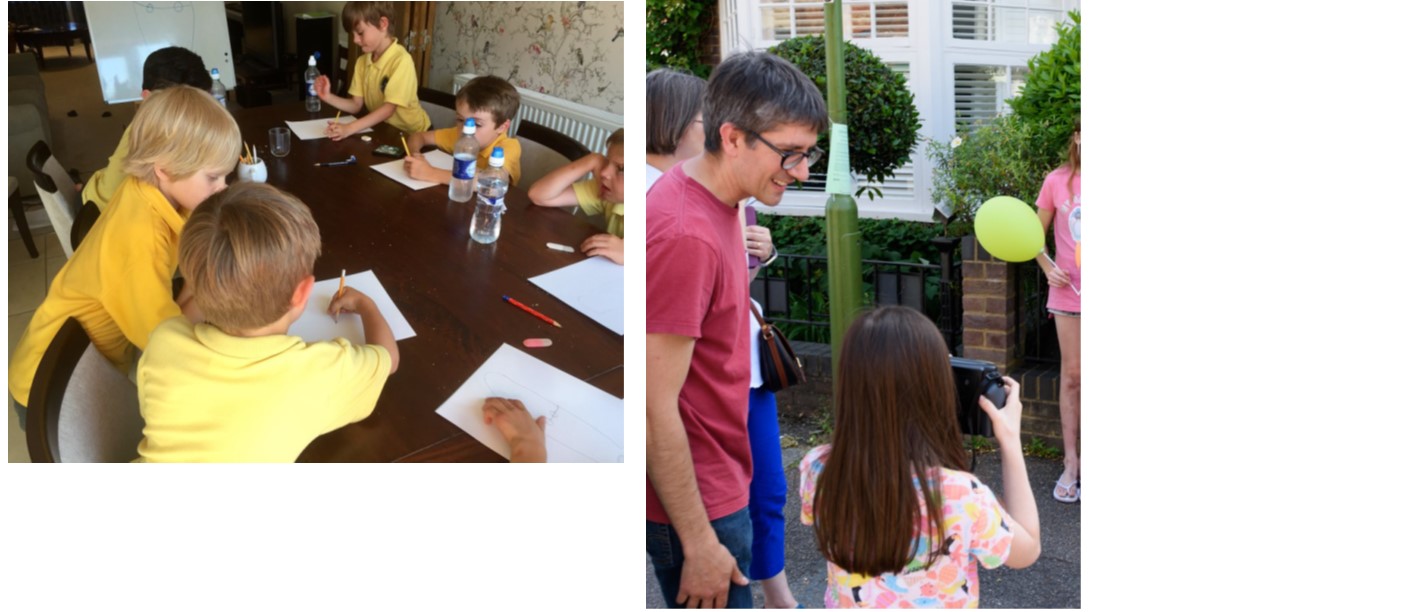 Gregory who ran an art class for his friends. Emily organised a photobooth at a street party.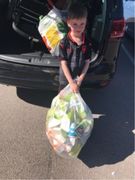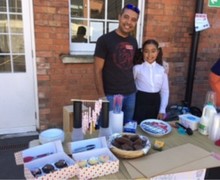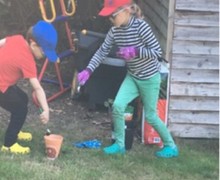 Lawrence offered a carton recycling collection to local streets. Sophia and her Dad sold waffles. Hannah sold seedlings.