Keeping Busy in the Lockdown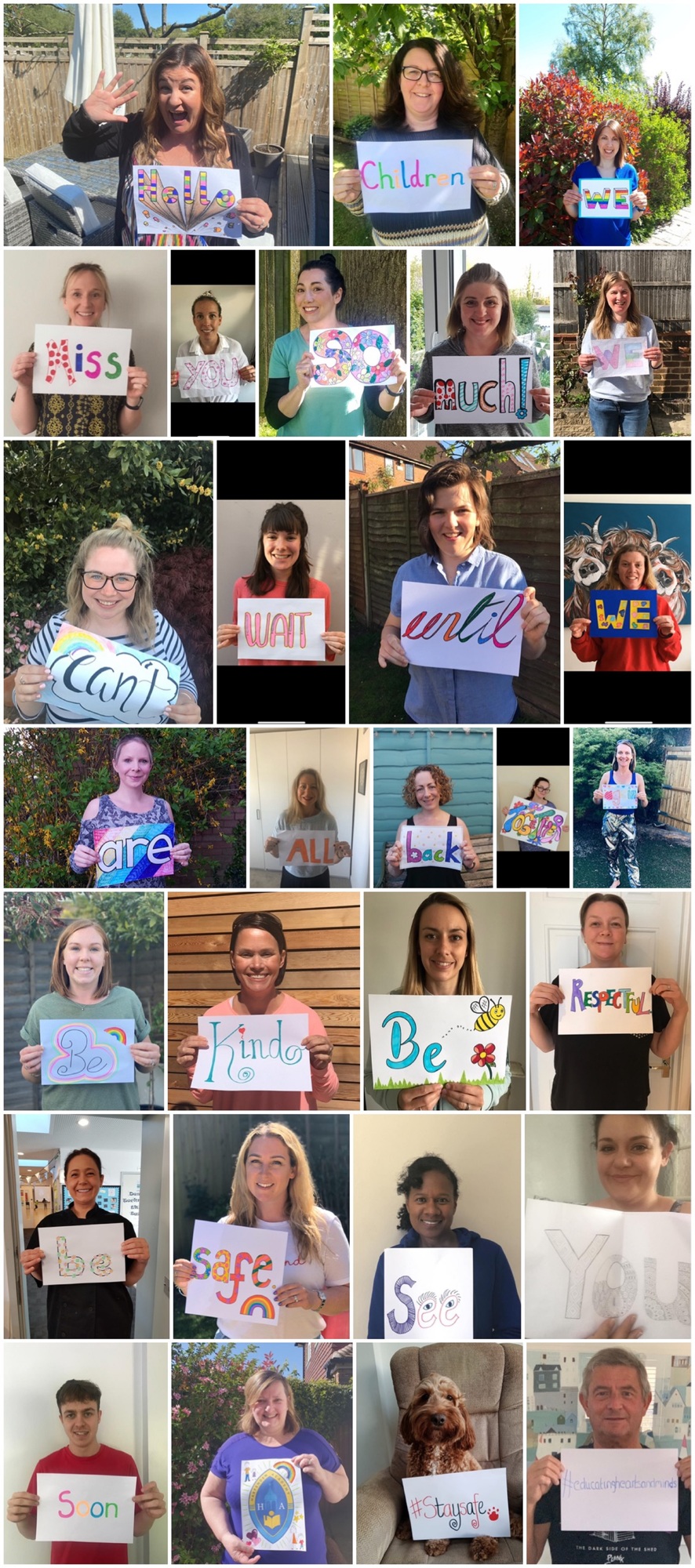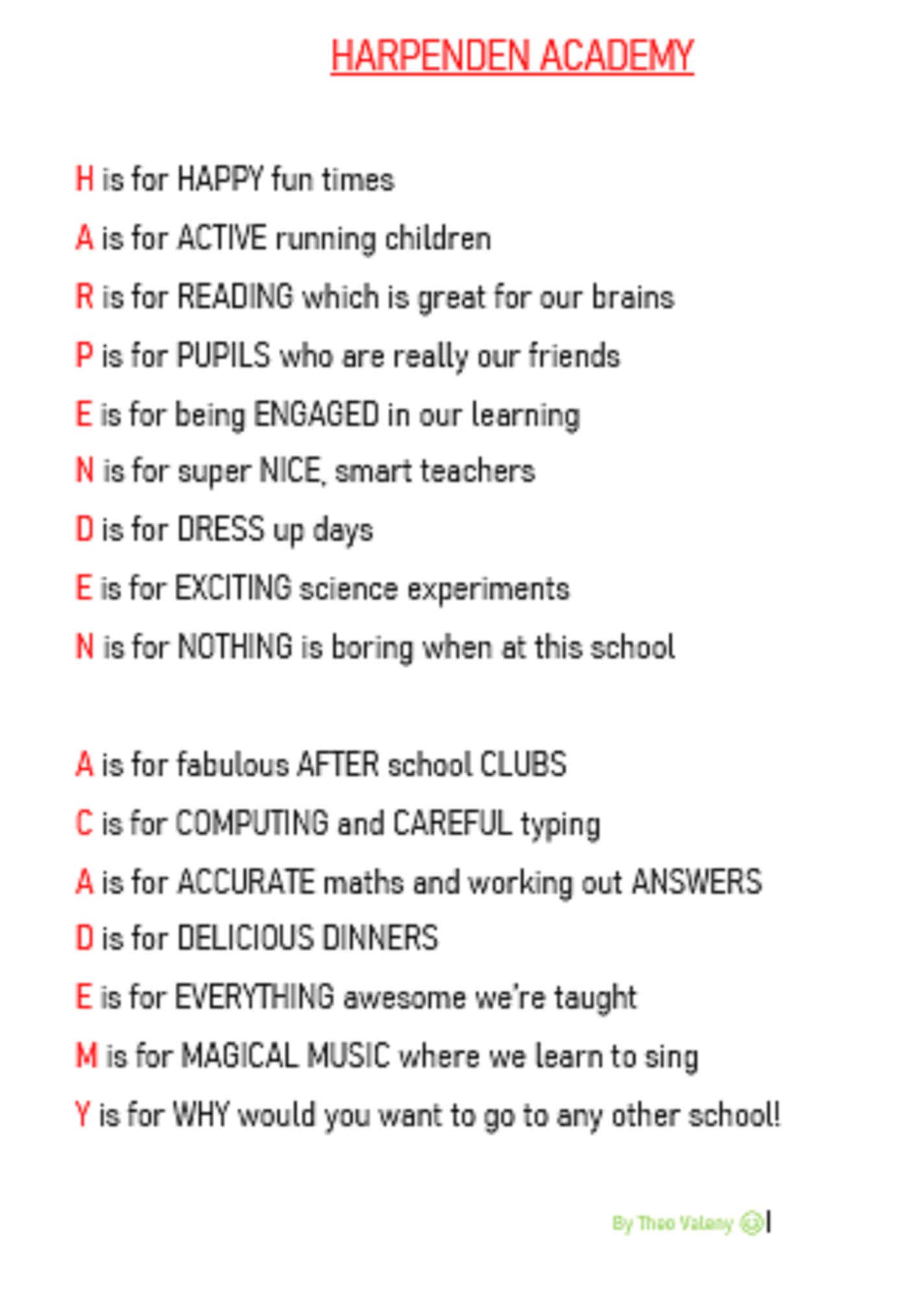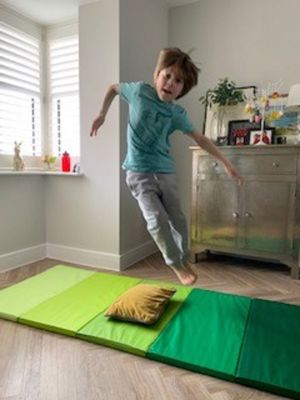 Participating in the bounce challenge!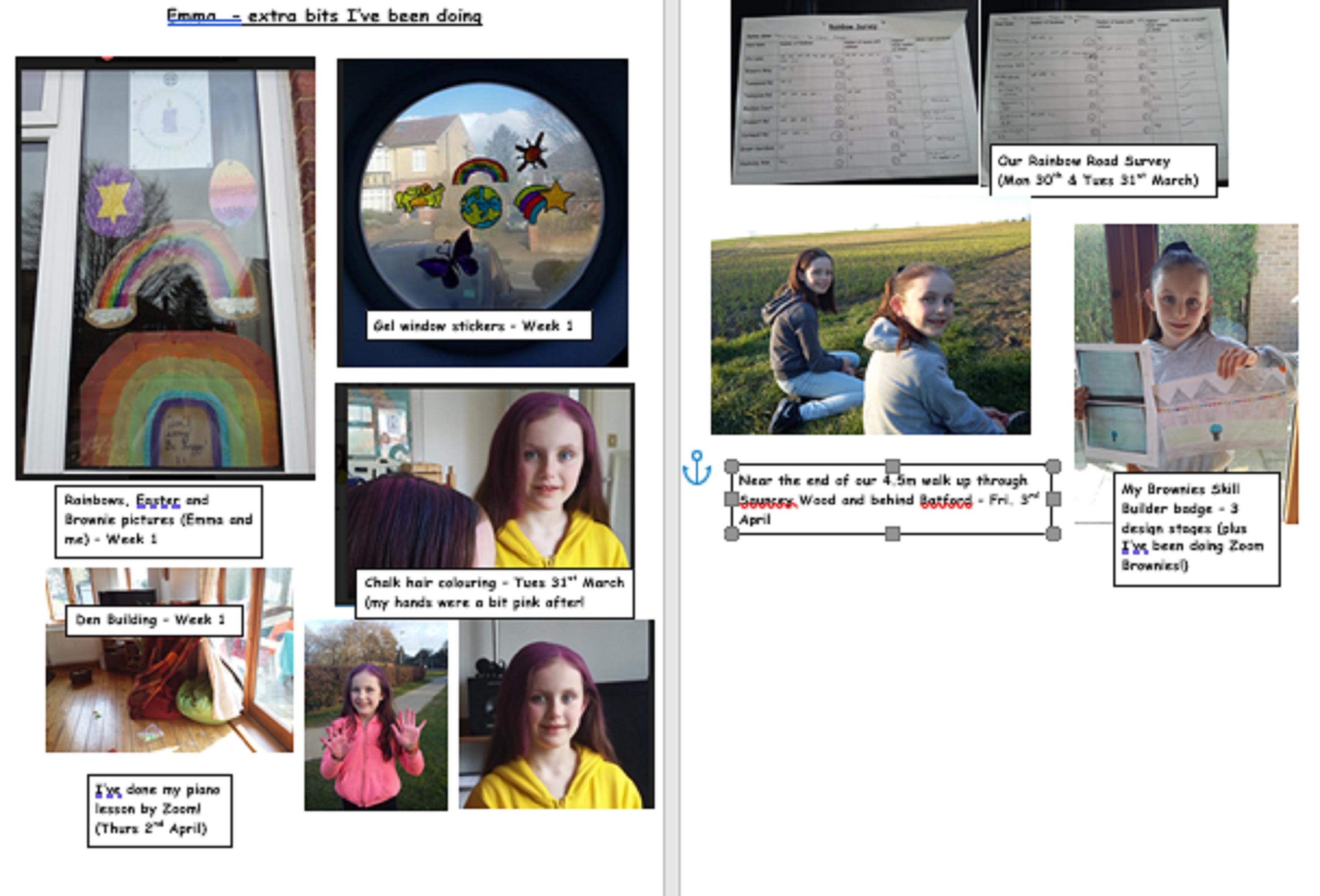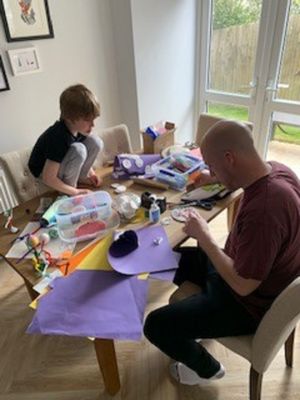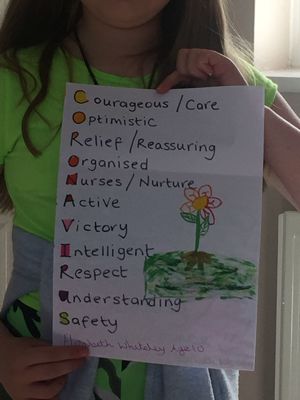 Crafting with Dad Elizabeth writes an acrostic poem about the Coronavirus
Building a lego lighthouse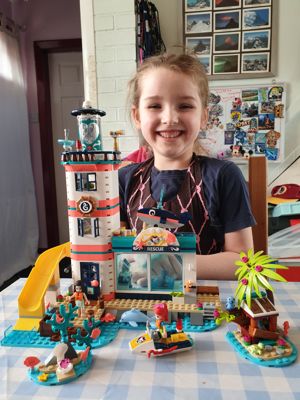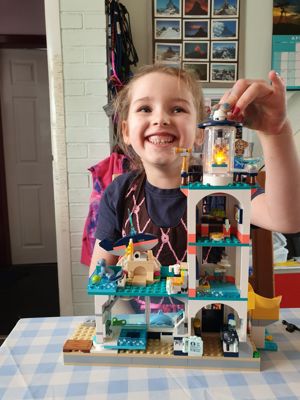 Busy writing an adventure story and creating some impressive art pieces following 'Draw with Rob'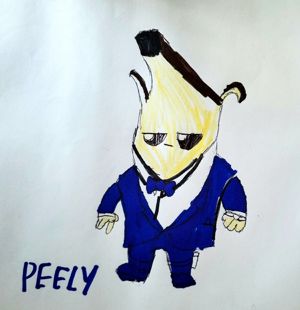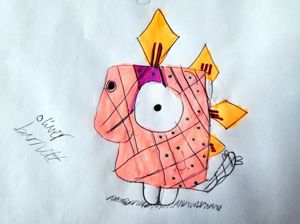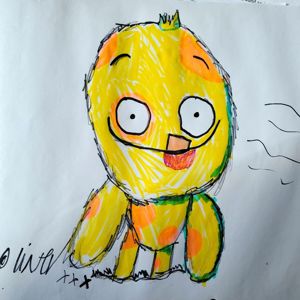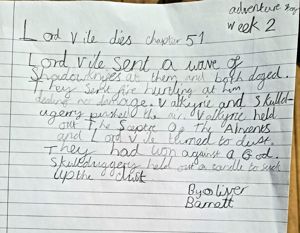 Some more 'Draw with Rob' from Isla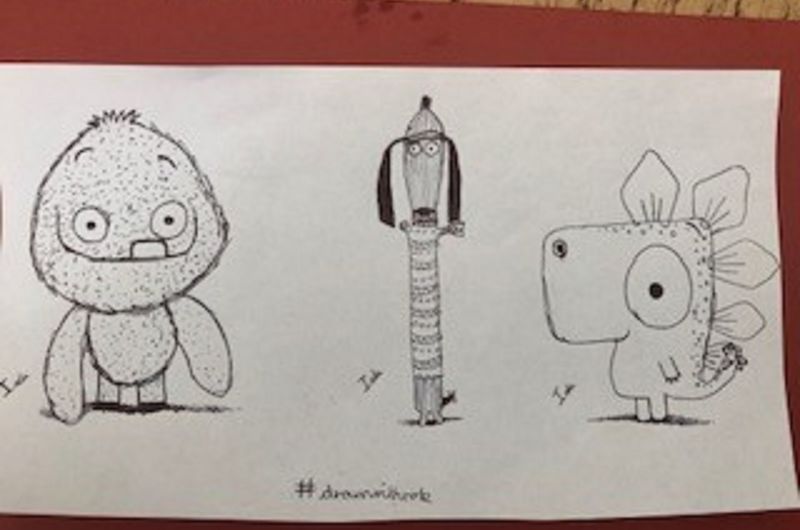 Abby's letter to say thank you to the NHS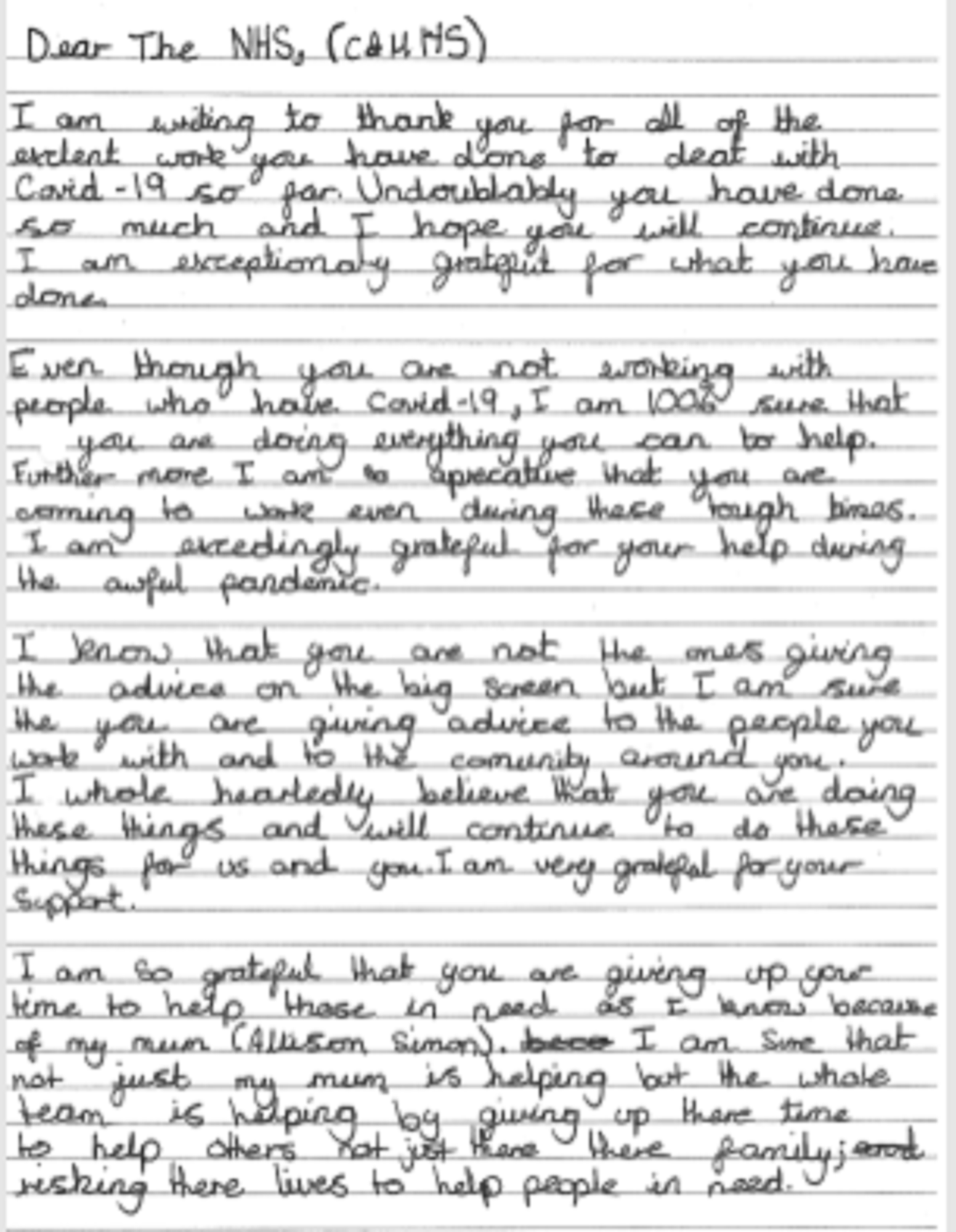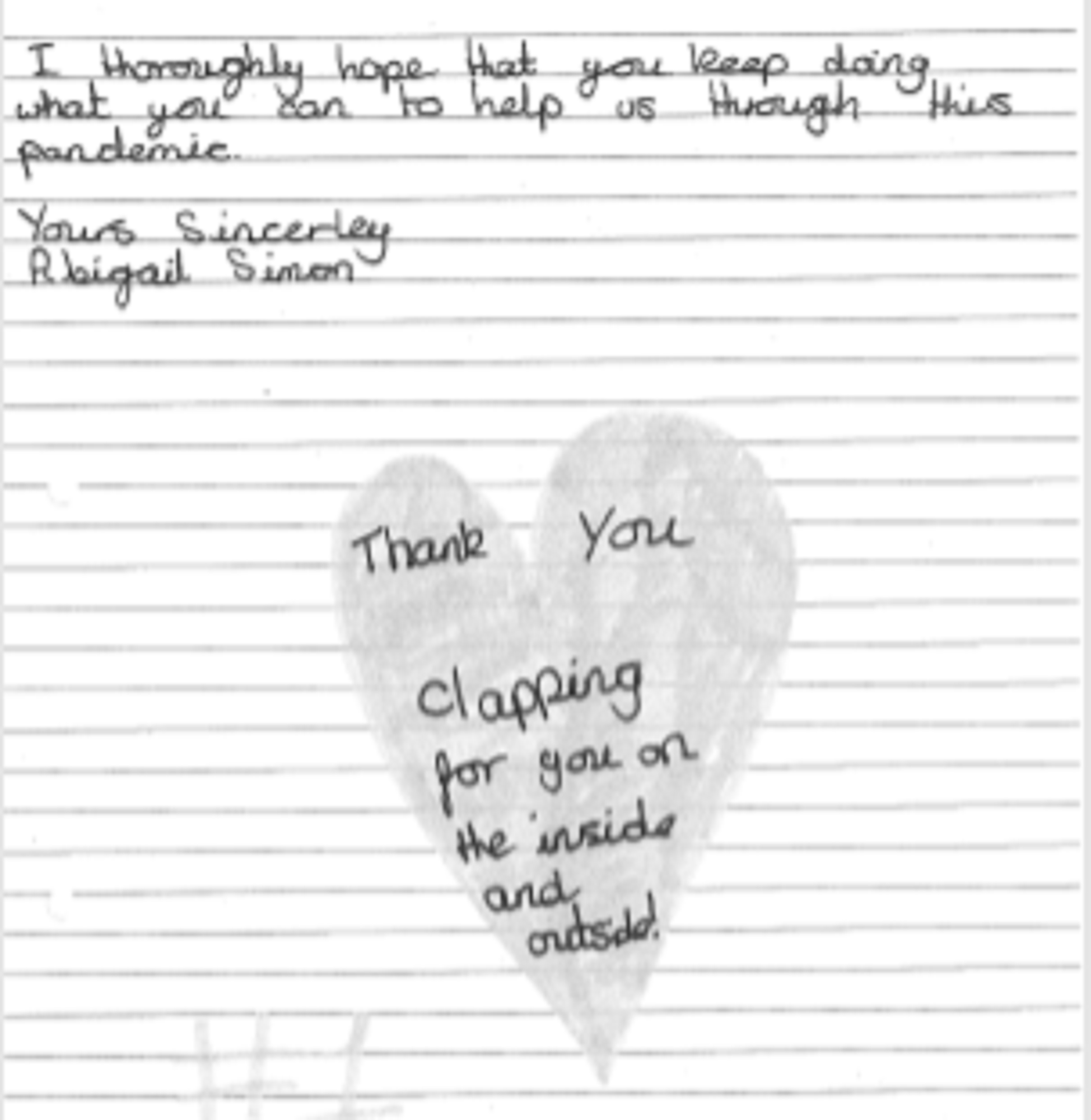 Some more brilliant ideas to keep busy!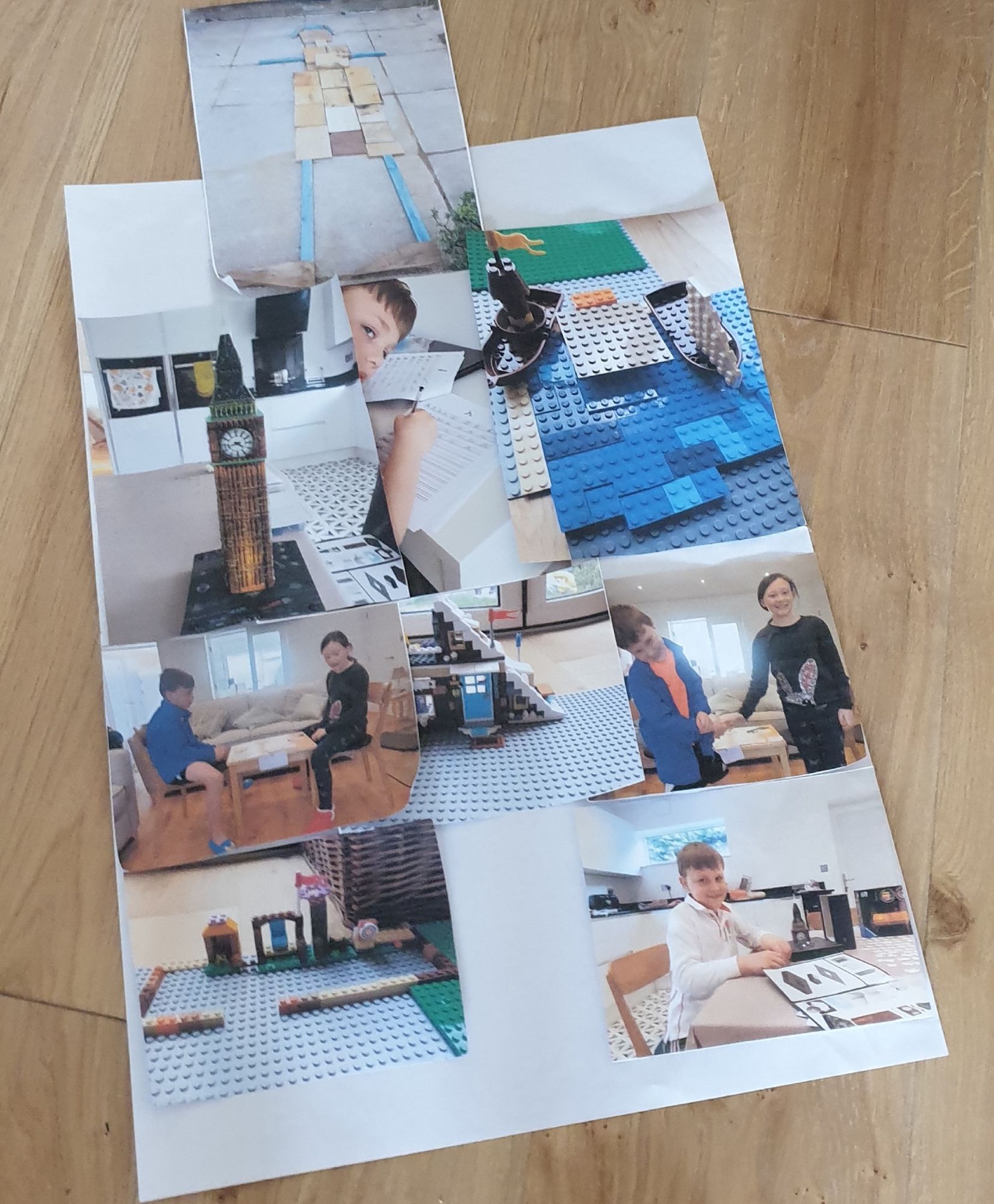 David Walliams story time and Geography with Nanny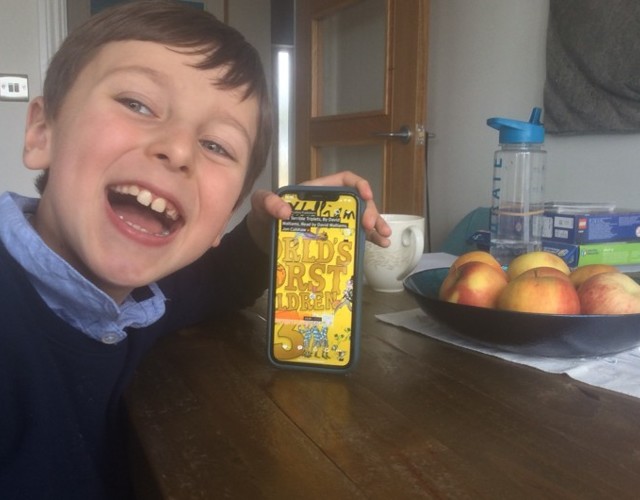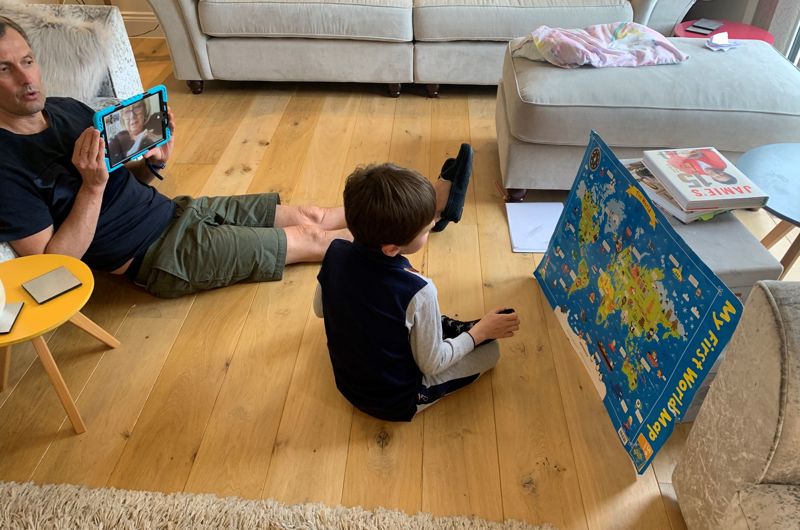 Baking some delicious cakes - yummy!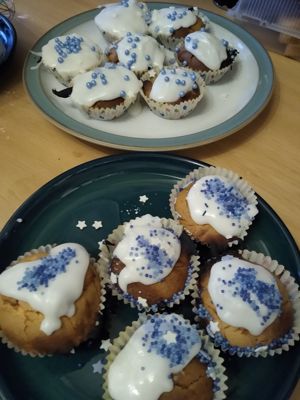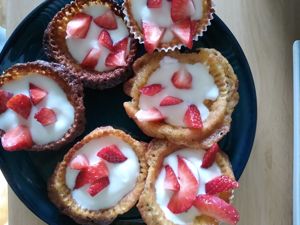 Greenfingers!